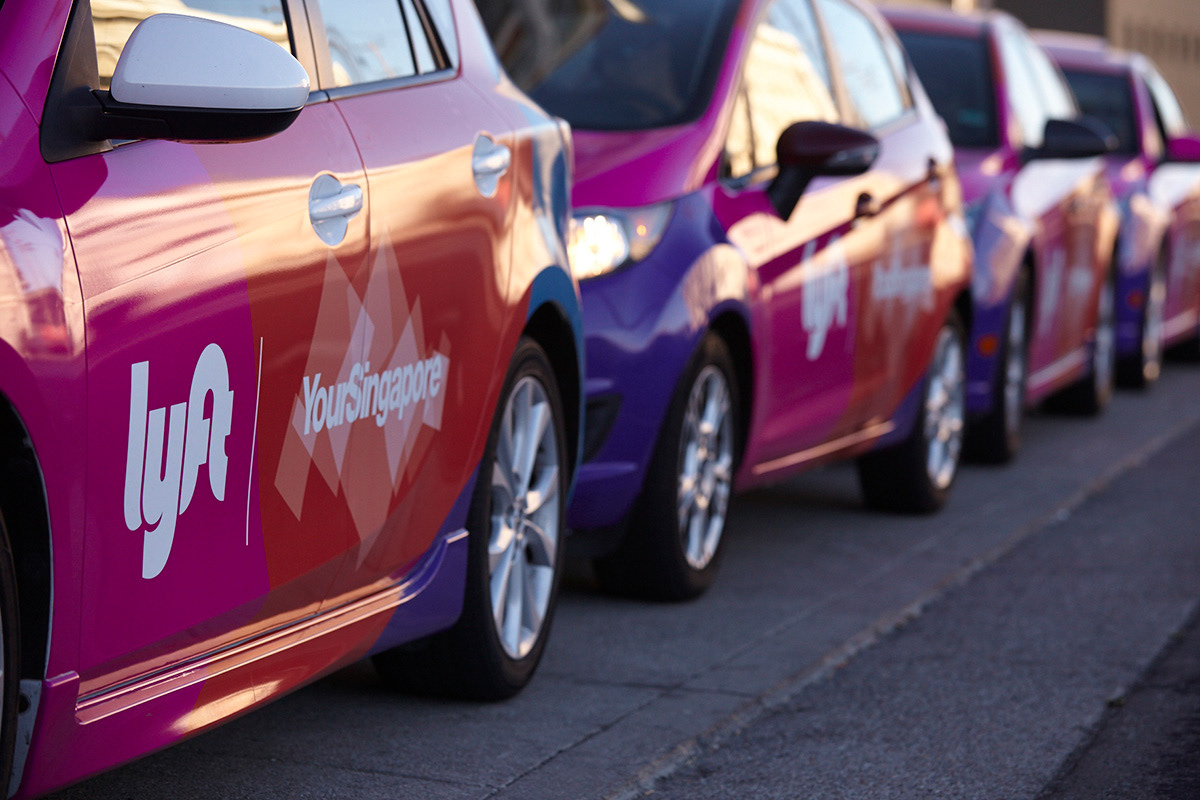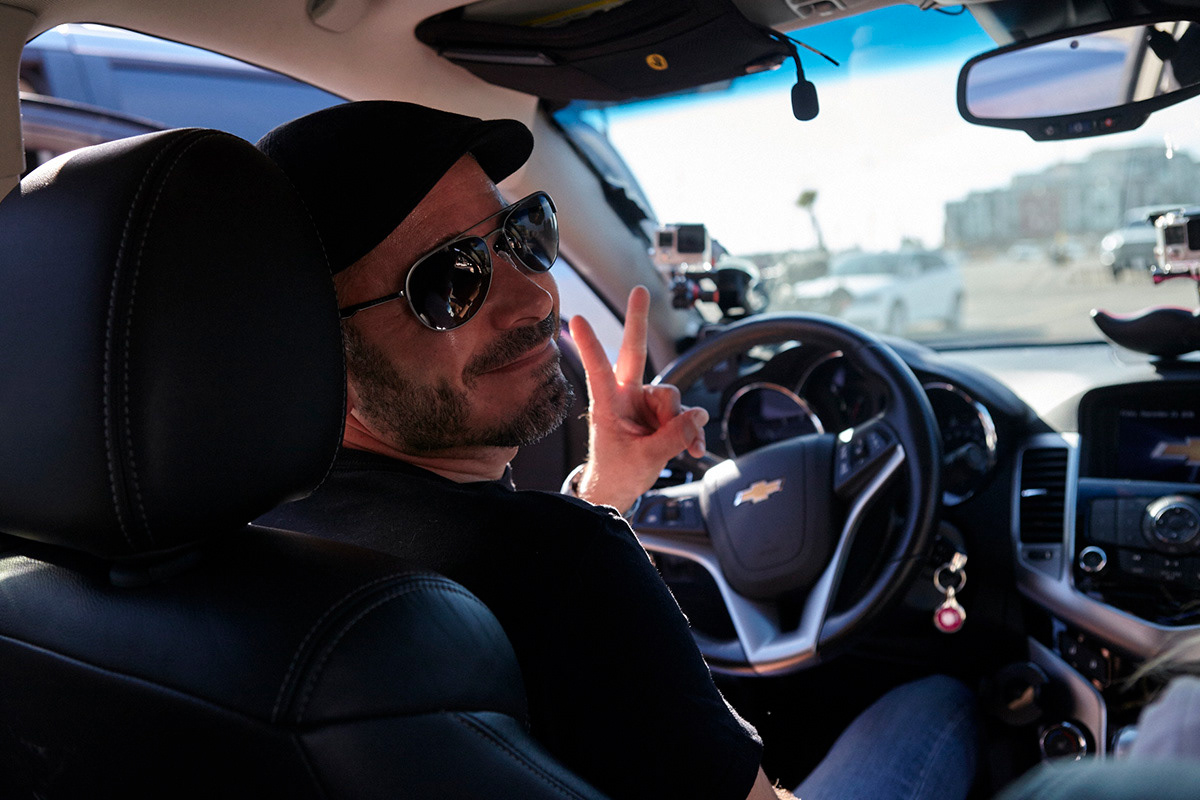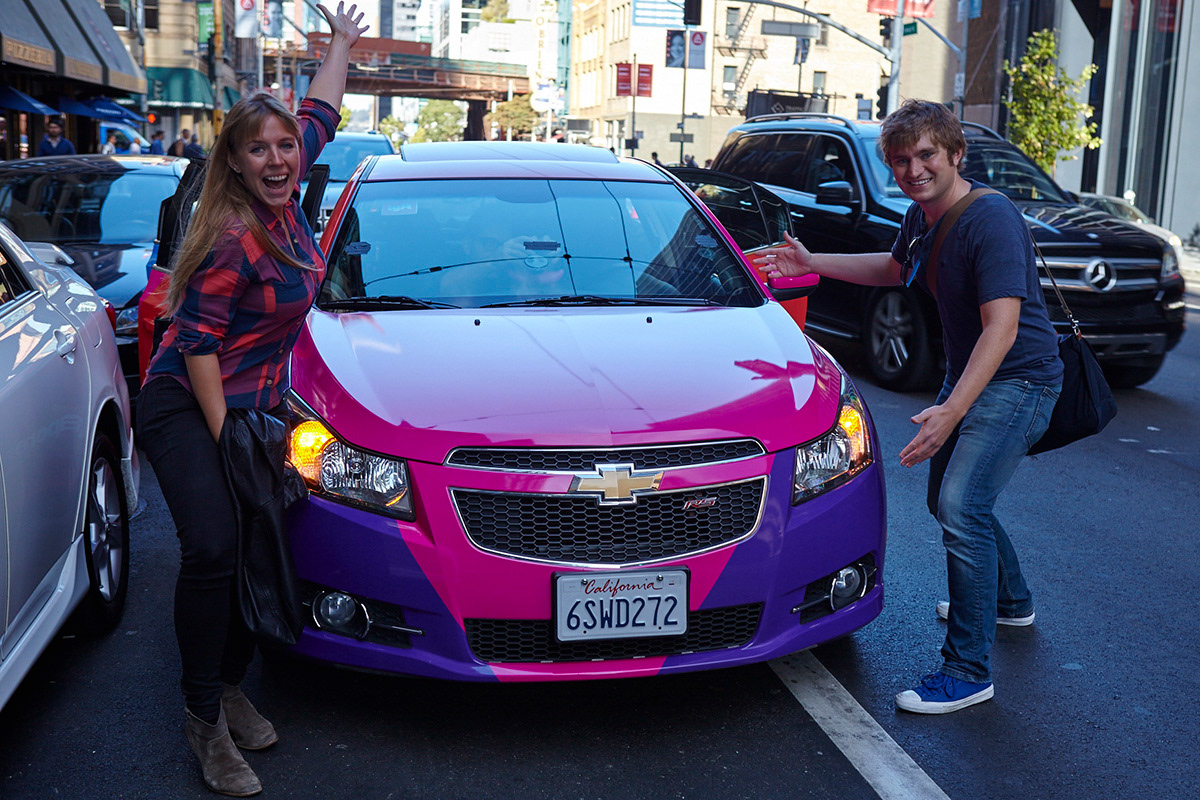 When Singapore Airlines launched a new non-stop flight from SFO to SIN, STB challenged us to create an event-driven campaign to practically demonstrate to West Coast residents that it's easy and exciting to book a quick jump to the Lion City.

Playing with the theme of on-demand travel, we partnered with Lyft to brand a fleet of cars for a week, and held a two-day in-car contest in San Francisco with an all expense paid trip to Singapore. All you need is a passport and a weekend.
The campaign earned 37 million views through owned, earned, and paid. Millennials in California accounted for 60% of the online conversation about Singapore Travel, and STB got a 153% increase in engagement across their entire social ecosystem. In addition, the activation won Gold and Audience Honor Shorty Awards for Travel & Tourism.
While working as the Account Director for STB, I was invited to act as writer and producer for this campaign. It was a highly demanding, deeply rewarding experience which lead to a promotion to the creative desk.
All Editing and San Francisco filming by AV Department. Singapore filming by Brand New Media, Singapore.