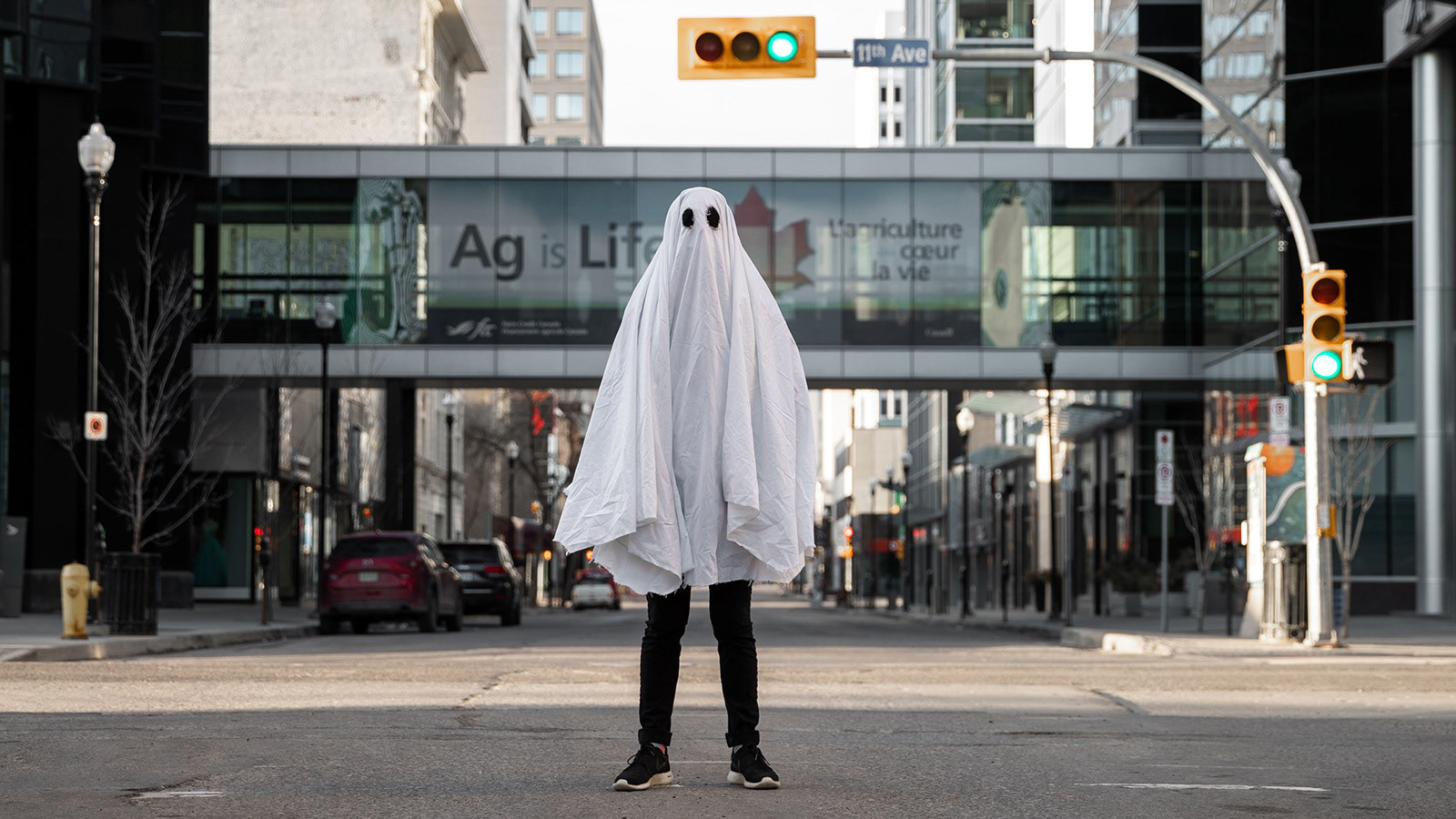 I've written long-form articles and social media content for C-Suite executives (for multiple companies), industry-recognized subject matter experts, and even a government official.
My approach is straight forward. Research, research, research. Never waste the subject's time. Understand their point of view as well as the cadence of their speech. Find the moments in conversation when they forget they're in an interview, then pull that passion to the surface. 
The kindest feedback I get is when the client reports back, "this sounds like me."
For more information and limited examples, please feel free to get in touch.