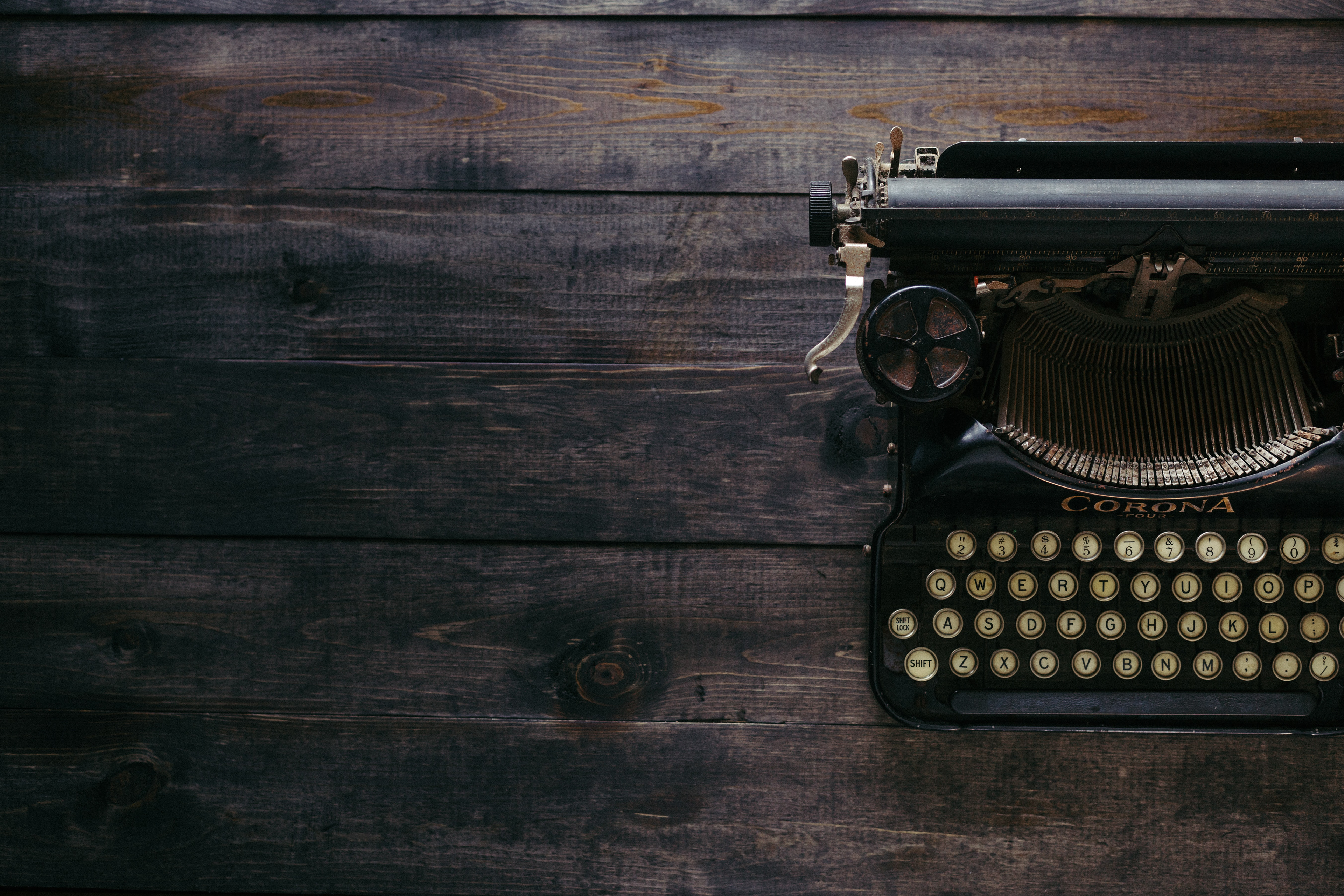 I had the pleasure of working alongside Bradley for 5 odd years. In that time he proved to me the strength of his character, the quality of his work, and the strategy in his thinking. As a Creative mind, Bradley was able to juggle many balls: liaising with and management of difficult clients, direction and mentorship of a larger editorial team across many timezones, and superb critical thinking not only evidenced in the high-quality thought-leadership pieces he created, but also in the daily planning and management of various editorial calendars and strategies. 
With his varied skillset and ability to hone in on what was important, Bradley was always my go-to guy for complex conceptual projects. Needless to say, I am jealous of whoever he has the opportunity to impress next.
- Mara Panzar, Head of Design, Washington Post
Bradley is exceptionally intelligent and hard-working. In my time working with him at 1000heads, he demonstrated the ability to manage incredibly high demands with high-quality output. He is also a creative and reliable resource. Most importantly, Bradley knows how to identify and leverage the strengths of his team while championing them to boost morale.
- Camille Dagorn, Sr. Director Talent & Influencers, United Entertainment Group
Over the time we worked together at 1000heads, Bradley was my editor, manager, mentor, and advocate. From the day he interviewed me for the copywriting position to the last day we worked together, Bradley helped me hone every skill I needed in order to navigate assignments, career goals, and office politics. He helped nurture my voice while showing me how to make it better fit the client's needs, recommended me for new opportunities and teams within the agency, and taught me how to refine and defend less obvious ideas for campaigns or pitches.

- Noah Waldman, Copywriter & Content Creator
Bradley is a pleasure to work with. He's a rare mix of intelligence, creativity and strategy — always on the ball and buttoned up. I've seen him not just put up with, but successfully manage clients that would make lesser men bang their heads against the wall until there was nothing left but goo. My only criticism of Bradley is that he's way too smart to work in account services.
- Adam Springer, Creative Director